Since 2014, we've helped our clients win MILLIONS with our systematic approach to Federal BD.
Winning government contracts repeatably & sustainably requires more than blind proposal submissions, an 8a certification, or GSA Schedule.
Don't make the mistake of thinking you'll

'figure it out'

as you go. Your goal isn't to get lucky—it's to get systematic (repeatable & sustainable) results

.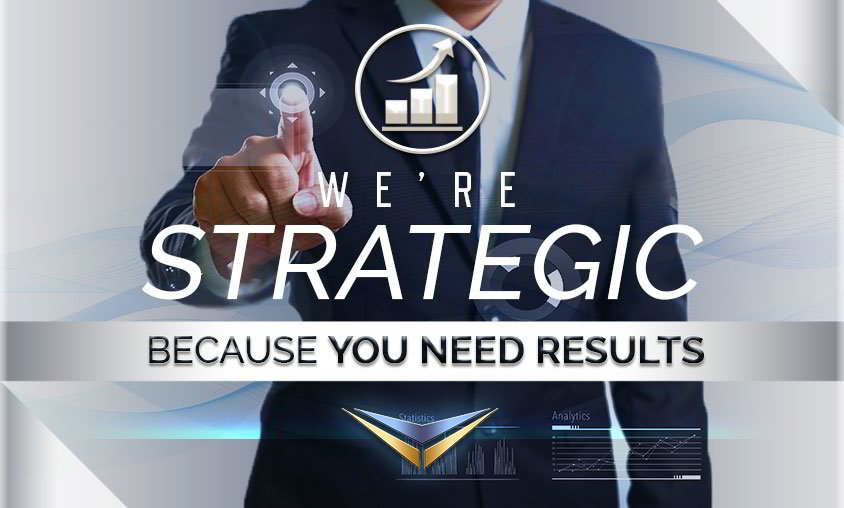 PROVEN METHODOLOGY

Our job is to help you find, win, and manage govt contracts. We accomplish this by using our proven methodology to guide your company through the steps needed to pursue & win federal business sustainably—and not through luck. Our approach covers much more than just submitting proposals: We ensure that your company has an infrastructure in place, can separate itself from competitors, can build relationships with agencies, can make smart bid-decisions, can submit high-quality proposals, and more. This is how you get results.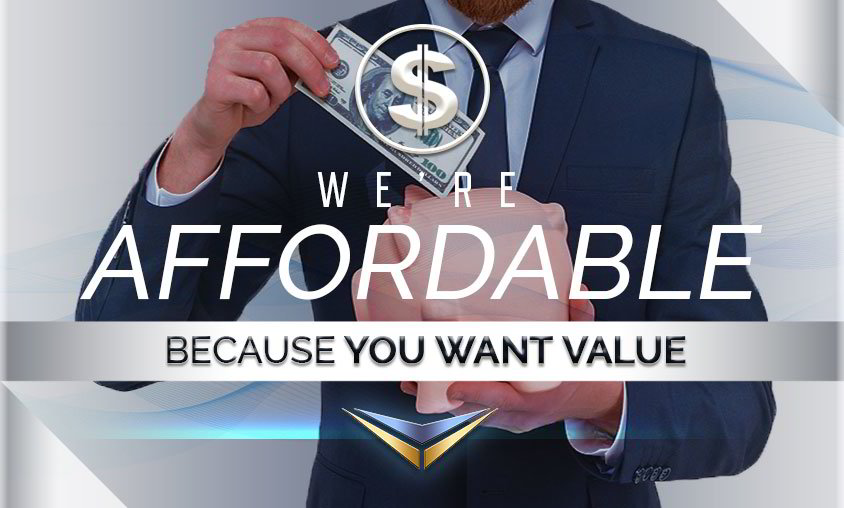 AFFORDABLE PRICING

Your company wants to successfully find, win, and manage government contracts, BUT in real life you also have a business to run, customers to satisfy, and employees to manage; responsibilities that may result in the constraint of resources left available to pursue additional efforts (such as doing business with the government). Because of this, we've designed our pricing structure to ensure that your team has the flexibility it needs to succeed—whether you need full-service monthly support or one-time transactional support.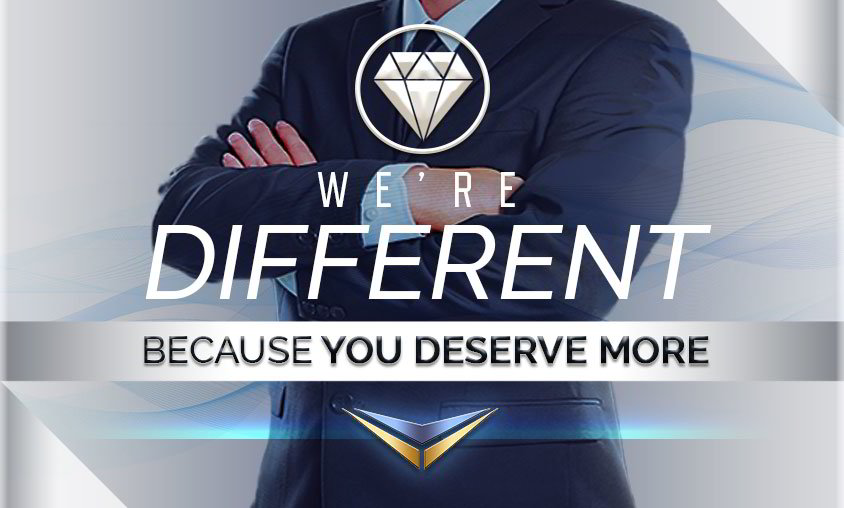 HIGHER LEVEL OF EXPERTISE

Our competitors usually fall under one of 3 categories: 1) PRICE firms - who are expensive and only provide service to mid/large size companies; 2) SEGMENTED firms - who only provide one or a few of the services needed to sustainably do business with the govt; and 3) LACK OF EXPERIENCE firms - who claim to know exactly how to help you win contracts—only they really can't. We're affordable, provide service every step of the way, get results, and have the experience to back it up. Simply put, we stand alone. Learn more about us here.

Whether your company is new to federal contracting or already experienced, our systematic approach can help improve your results. Schedule your consultation today to tell us your situation and we'll take it from there. Whether you need every service or just one—we've got you covered. Schedule your consultation today.

Are services offered together or individually?



Both. We offer all services bundled together to clients who need full-service, monthly support as a cost-effective option for long-term results; and, we also offer services individually to clients who only need one service at a time on a transactional "as-needed" basis. Either way works.

D

o you help with certifications & schedules

?



Market research will guide our efforts. If we discover that specific credentials will be advantageous for your company to have, we will assist you in obtaining or optimizing those credentials (including certifications or schedules). As long as everything is done strategically, we can in fact support you.

What type of companies do you work with?



We've achieved success with established AND startup companies from various industries. While our avg. clients have been in business for at least 5 yrs with minimum revenues of $250k/yr; our services & pricing are flexible enough to work with most companies that are either new to federal contracting or looking to improve past results.

Do you also help with state & local contracts?



While our primary focus is on helping companies find, win, and manage federal contracts; we are also capable of supporting companies with state & local contracts if needed. Although this is not our main focus, we can weigh these types of options on a case-by-case basis if the right opportunities become available.

How long will it take to get results?



Since no two companies are alike, this answer will always vary. What is certain is that as long as we systematically move through the service phases, your company will be positioned to find, win, & manage government contracts sustainably. Whether it's 2 months or 4, results will come.

W

hat if I have limited past performance?



While it's best to have past performance to validate your offerings; it's not always a deal breaker. Relationships are what arguably matter most in the long term; therefore, part of our service will be in helping you develop the types of strategic partnerships & relationships needed to gain traction.